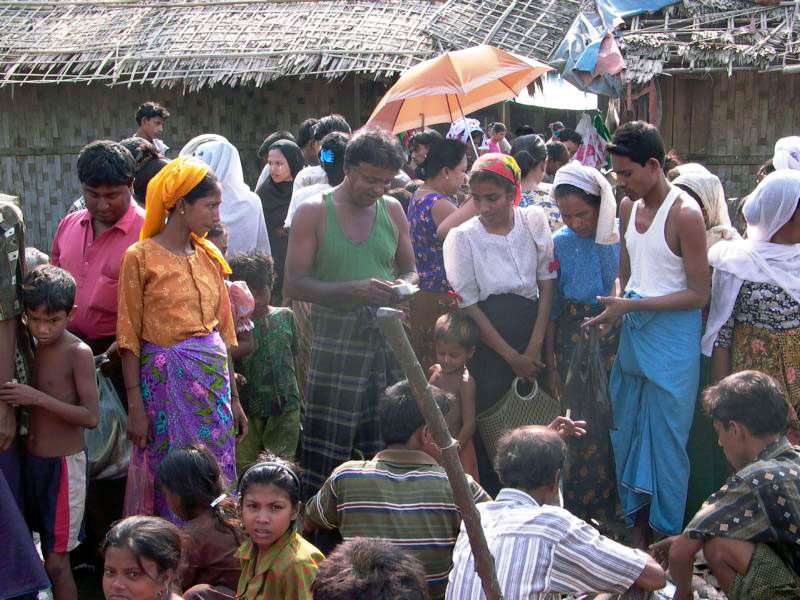 This is a plea which you find in the document for the prayer guide for the upcoming Global Day of Prayer for the Rohingya on October 1st.
To download the prayer guide, please click here: Link to prayer guide for Global Day of Prayer
As the global body of Christ we want to become one in praying for the Rohingya and against the evil one and his strategies to bring further destruction, deepen the sense of hopelesness and keep them in darkness. The Rohingya have hit world news again. Followers of Jesus all over the world need to keep praying that God's Kingdom will come among the Rohingya – even (or rather especially) when the world news turn to other "hot" topics again.
Patrick Johnstone once said: "When men work, men work; when men pray, God works".
Greetings with a quote from the prayer guide at the bottom of the box with Scripture references: "Lord, in accordance with your word we believe and we pray. Answer us, Oh God!"