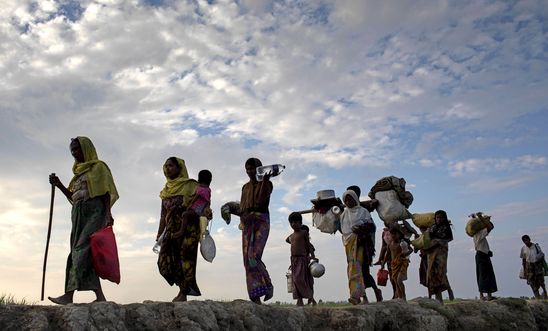 Today marks the 4th anniversary of the brutal attacks on the Rohingya by the Myanmar military.
Let us pray together for the God of justice to shine His face on the Rohingya and for political strongholds to shift. May they know peace, hope and joy today despite their current reality.
May we: "Learn to do right; seek justice. Defend the oppressed. Take up the cause of the fatherless; plead the case of the widow."‭‭ (Isaiah‬ ‭1:17‬)
We stand with them in solidarity!
Amen